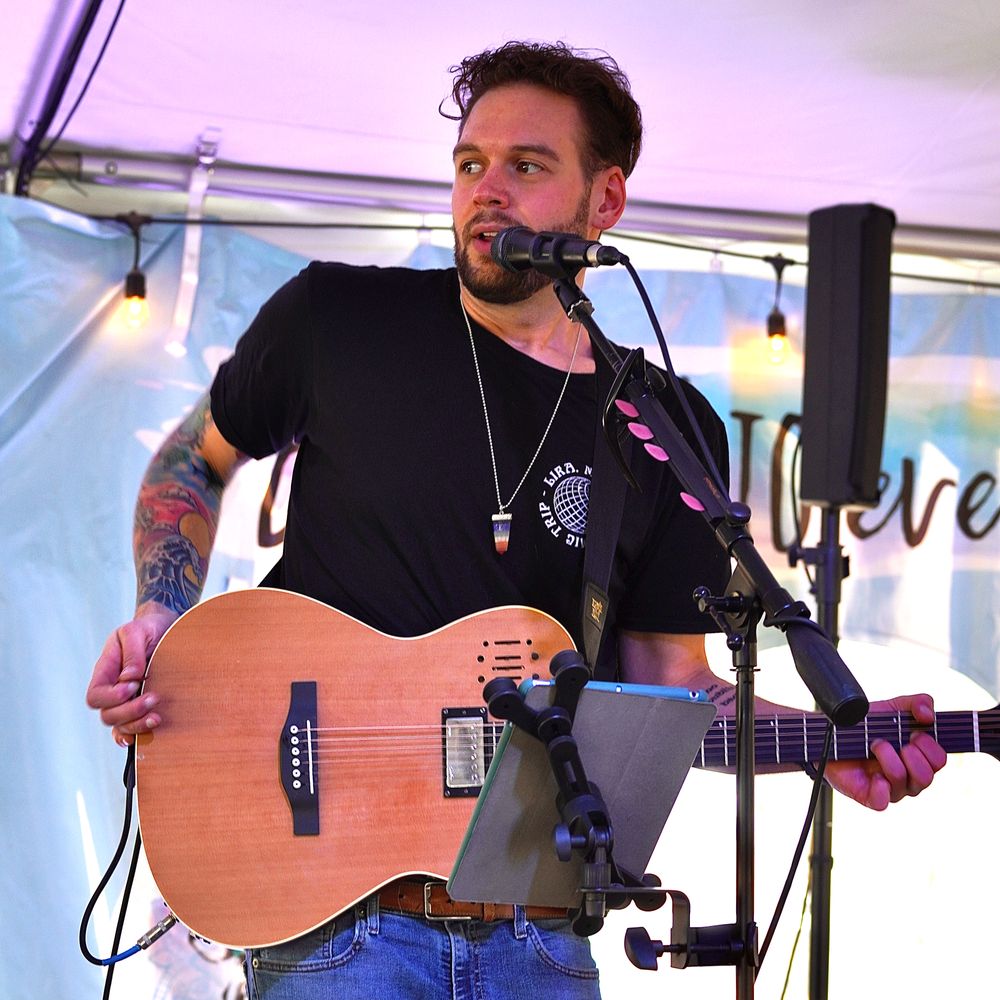 Singer. Songwriter. Daydreamer. It's often difficult to illustrate someone with just three words, but these words do a proper job at characterizing Aaron Chance Wilson. Native to the Piedmont area of North Carolina, music has always encompassed him. Aaron began singing at a very early age when his mother became a youth choir director. At age 7, his father took him to his very first concert, and Aaron fell in love with the entire experience of live music. Add in a love of writing gained from his grandmother, and it was inevitable that creating and performing music would be a part of Aaron's destiny.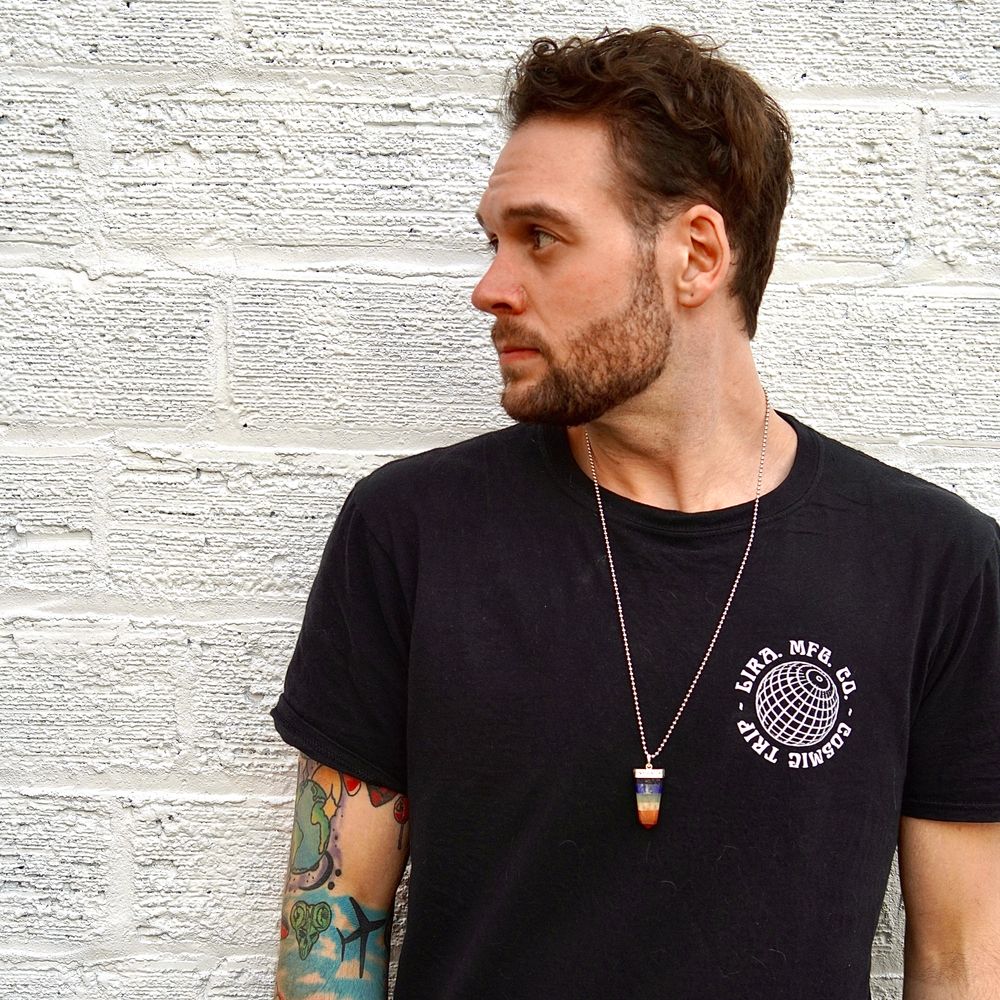 Behind his rasp-driven voice, Aaron has a power that demands the room when he's performing. "I just want people to listen, take it all in, and know that it's okay," says Aaron. "It's okay not to know where you're going, what you're doing, or how you're doing it. As long as you're enjoying the ride, no one else can define your happy." Whether playing to a sparse few or a full crowd, Aaron has the ability to make everybody feel like one of the gang. With witty banter, lyrical wordplay, and the tunes to make you boogie, you'll find yourself tapping your feet, clapping your hands, bobbing your head, or a groovy combination of all three.
Be sure to sure to follow @aaronchancewilson on social media to stay up to date with Aaron on the journey as it happens.